TRIATHLON INDOOR LIEVIN 2022: The debrief of the European Cup
The Liévin Triathlon Indoor Festival took place during this second weekend of March. After two consecutive cancellations due to the pandemic, this 2022 edition was eagerly awaited.
On the program, school competitions with no less than 1.500 participants, the inter-company challenge, a triathlon race and above all... the Indoor Triathlon European Cup which was included in the program of the event. A huge opportunity to attend a very, very high-level race, but above all a huge chance to see the world's best triathletes, including Vincent Luis, the Frenchman who is twice world champion in the discipline for men, was undoubtedly the headliner of this event.
For our part, we were present at the event in partnership with GoldNutriton. The Portuguese brand was born in 2000 and after 12 years of experience in the nutrition and health market, many things have changed, except passion and the belief that quality is non-negotiable. 🤝
Many ambassadors - Olympic athletes, coaches, doctors, nutritionists and influencers - have joined us in this adventure, becoming the face of their favorite brand!👌🏼
At LTIF, competing athletes could try the
golddrink
- a tasty and hydrating isotonic drink that combines 3 types of carbohydrates, which helps to maximize performance and prevent fatigue during intense exercise as well as the
Fast recovery
- product designed for faster recovery between workouts, rapid replacement of muscle glycogen while maintaining muscle mass, these are GoldNutrition's best known and most loved products!
As a reminder, we offer you 10% discount on all GoldNutrition products, including packs with the code
GOLD10
A huge congratulations to all the participants who gave 2000% but also to our athlete ambassador and DJ Jay Style who literally set the decks on fire at the event, all in a SOLD OUT stadium!
In terms of results, Vincent Luis once again distinguished himself in the finest way by climbing to the top step of the podium for the second time in a row. A victory all the more beautiful for the French in view of the hundredth of a second which separates him from his Spanish runner-up. The young Hungarian Csongor Lehmann completed the podium just 2 hundredths of a second behind the double world champion in the discipline.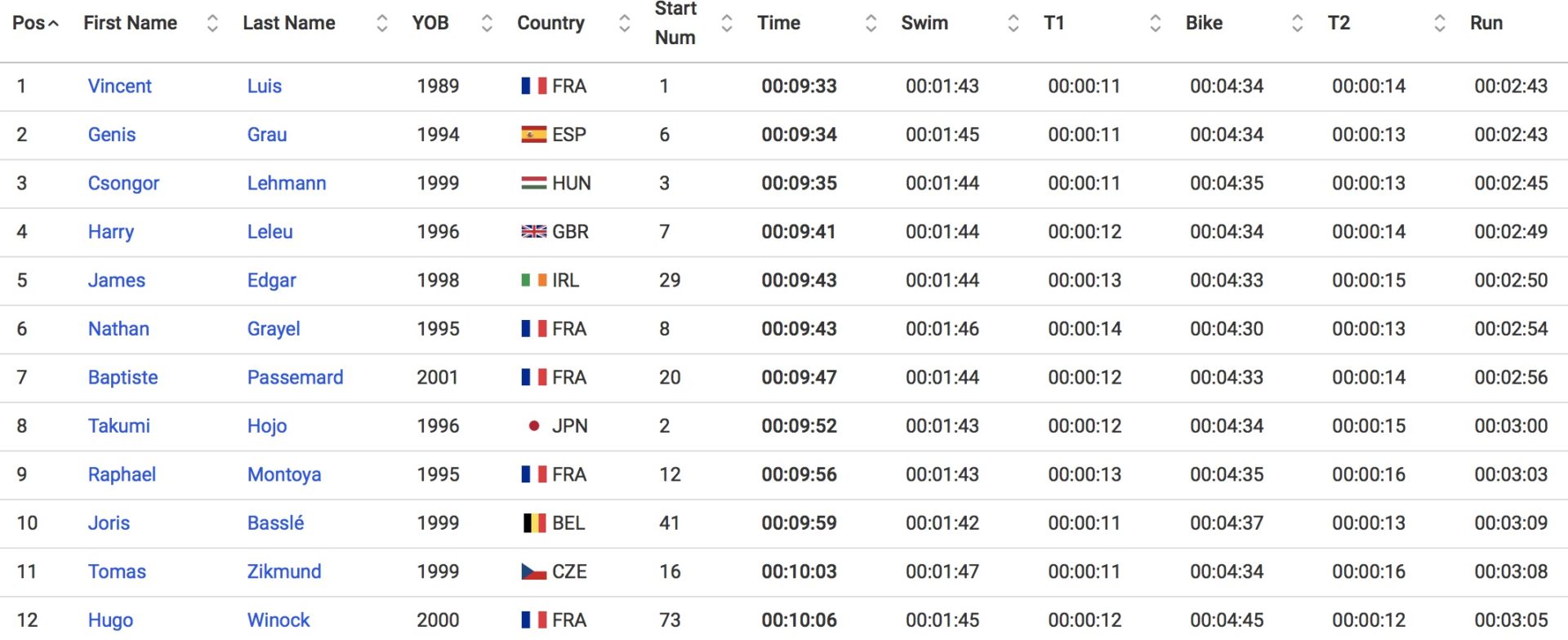 Among the women, we witnessed a German double. Here again, a very, very tight race in which the three places on the podium are decided by just 3 hundredths of a second. The Belgian Jolien Vermeylen completes the podium. The first Frenchwoman arrived tenth at 14 hundredths from the podium.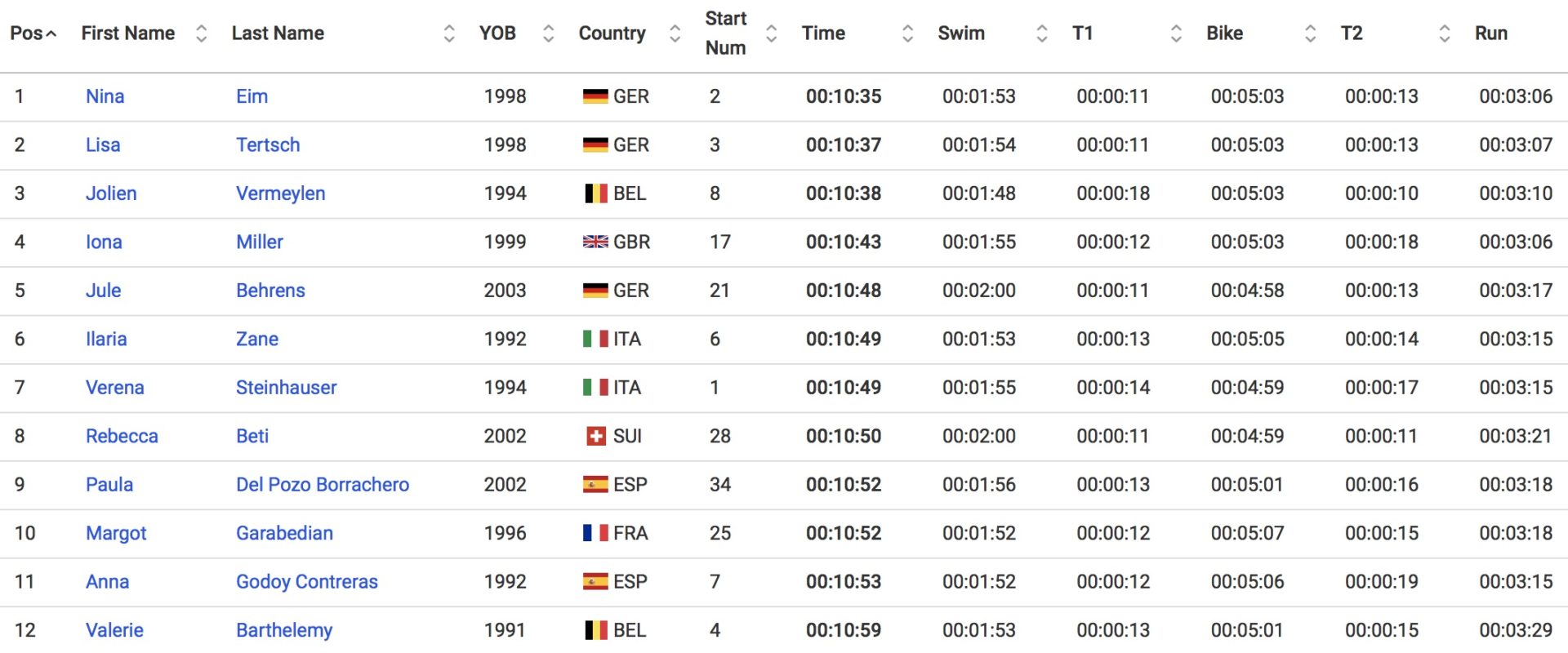 Check out all the photos from the event below:
As a reminder, we offer you 10% discount on all GoldNutrition products, including packs with the code
GOLD10
These articles might interest you: